LackeyCCG was created by Trevor Agnitti and is the product of his company Trevsoft LLC.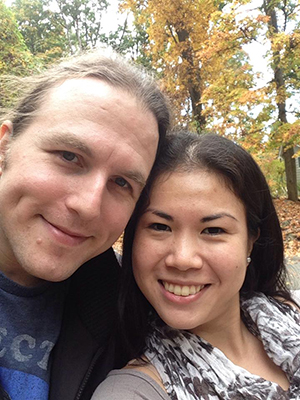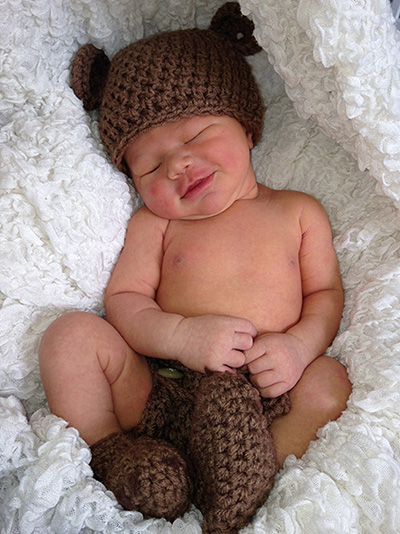 Pictured above is Trevor, Angelica, and Varric (born 6/6/14) at 4 days old.
To donate money, you can use the paypal link below or email me.
If you have any questions about LackeyCCG, feel free to email me at trevor @ lackeyccg . com.
---
Network by

. LackeyCCG logo designed by Chris Vos.